##!aW5mb0Bob3RlbC1oYW1tZXIuY29t!##
+49 (0) 61 31 - 96 52 80
About our hotel
The private hotel with a long tradition
The privately owned and run "Three Star Superior Hotel Hammer" can look back on a 40 year history. In the course of these 40 years the hotel has been continually renovated and adapted to the modern-day requirements. The hotel was founded by the family of Gisela and Jürgen Hammer and was managed by them with a complete passion for the hotel trade.
During the reconstruction of the station square the sandstone of the facade of the hotel was adapted to fit in with this type of architecture. In 2008 the management and ownership of the hotel was handed over to the Salecker family and the Hammer family left the hotel with very mixed feelings.
After the change of ownership the rooms of the hotel were newly fitted out extensively, with great care and an eye for detail. In 2011 there then followed the introduction of the new Premium and Penthouse hotel rooms which offer a splendid view over the station sqaure and are most tastefully furnished. A "touch more personal" is the slogan which our long-serving employees wish to present to the public and guests of our hotel. The team from Hotel Hammer wishes you a pleasant stay.
Sincerely yours family Salecker.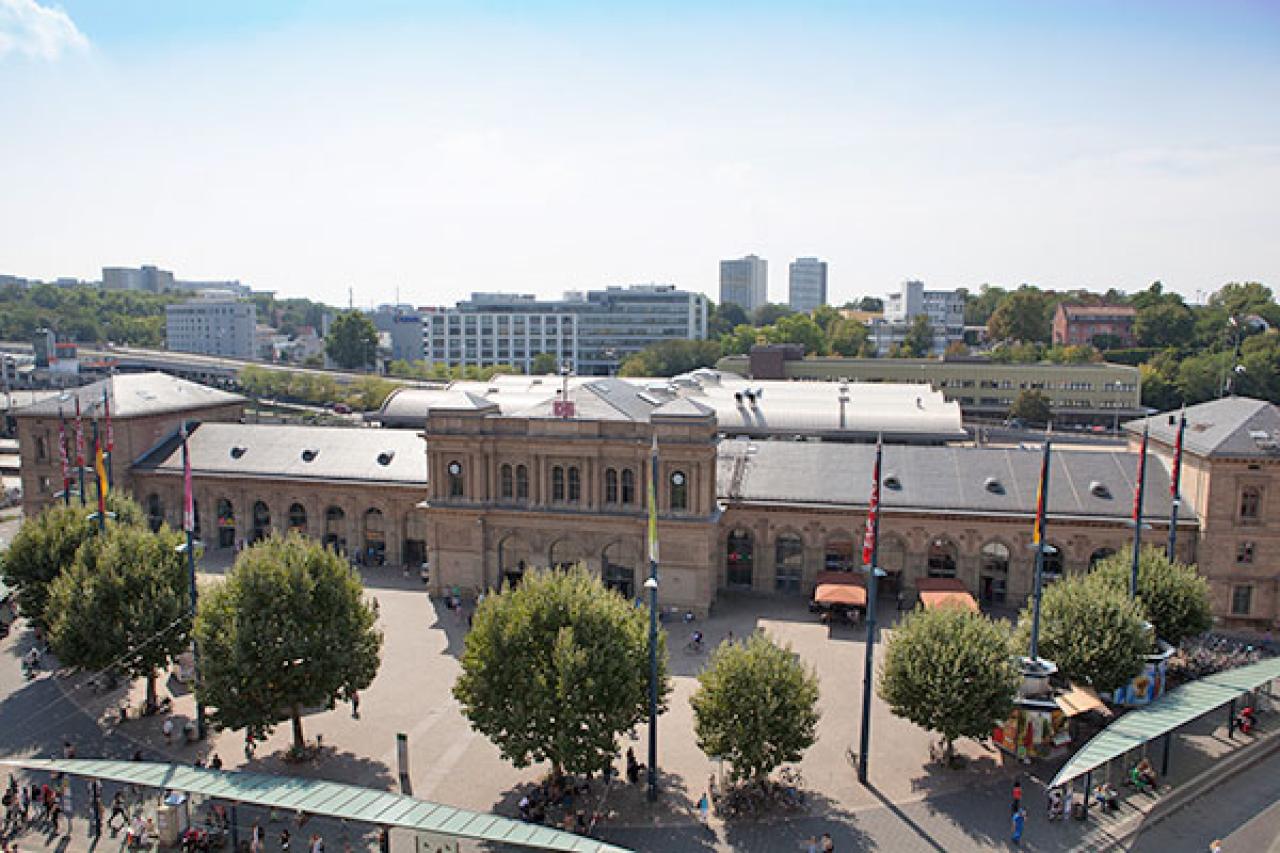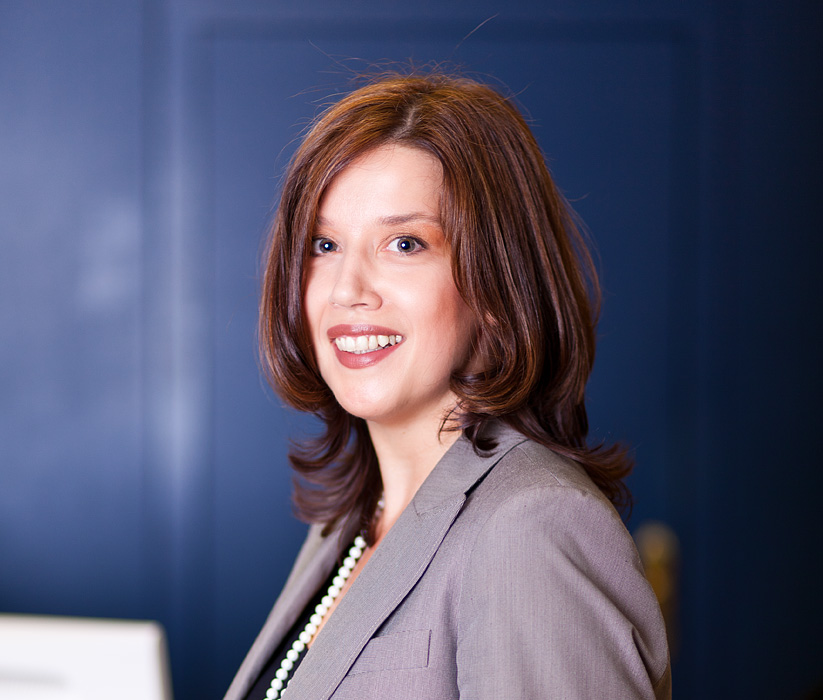 Ilona Holzhausen
Assistentin der Geschäftsführung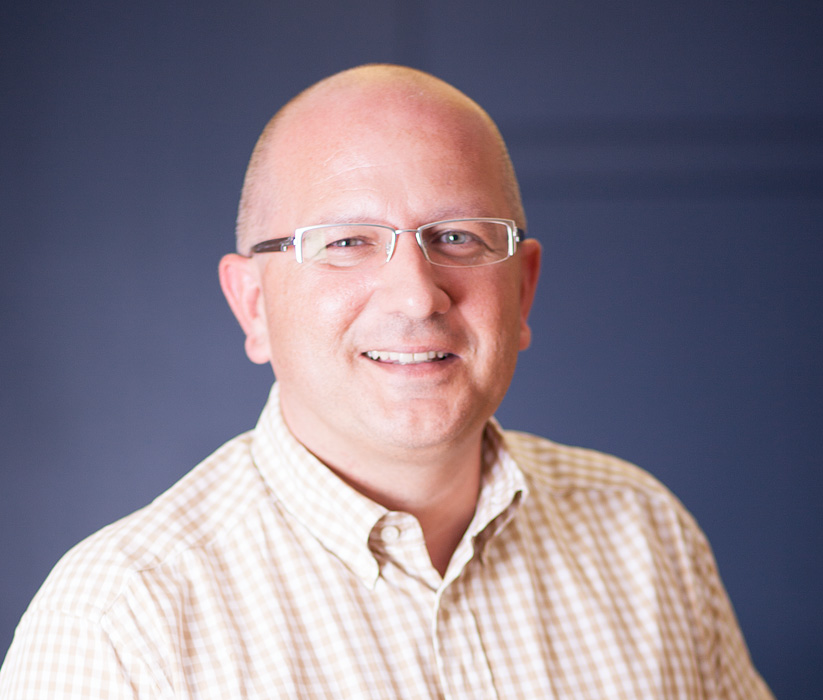 Oliver Stehle
Rezeption/Internetsysteme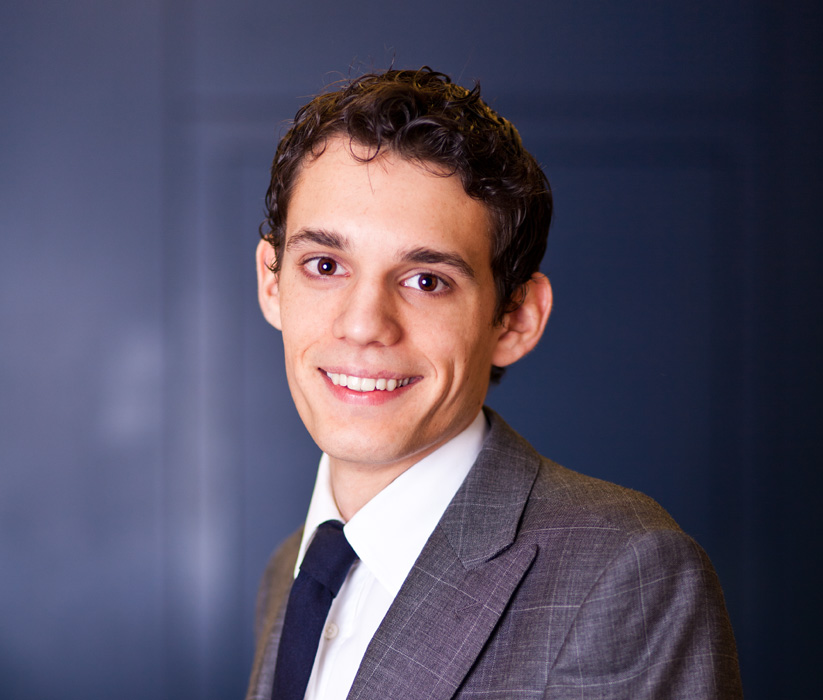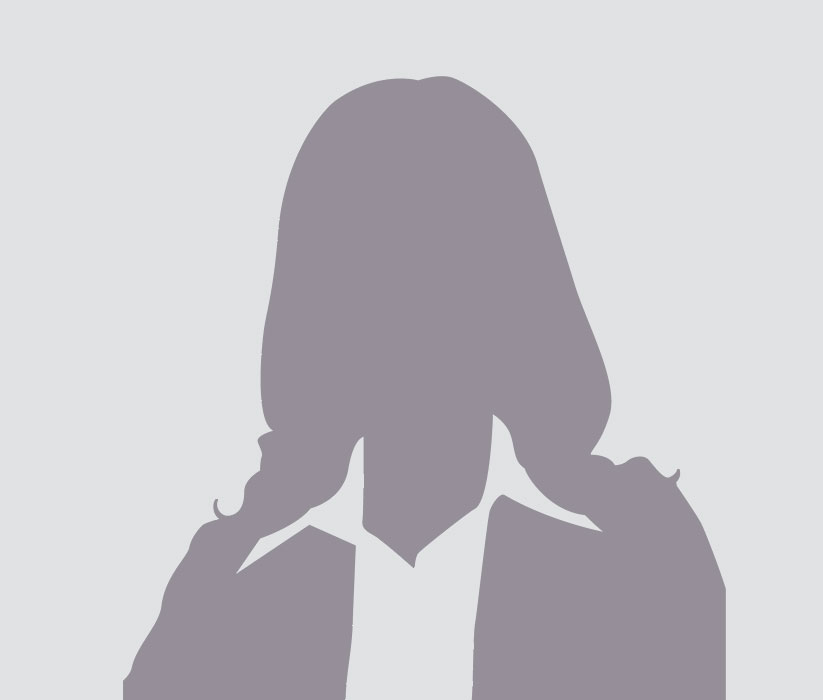 Ljuba Tunjic
Housekeeping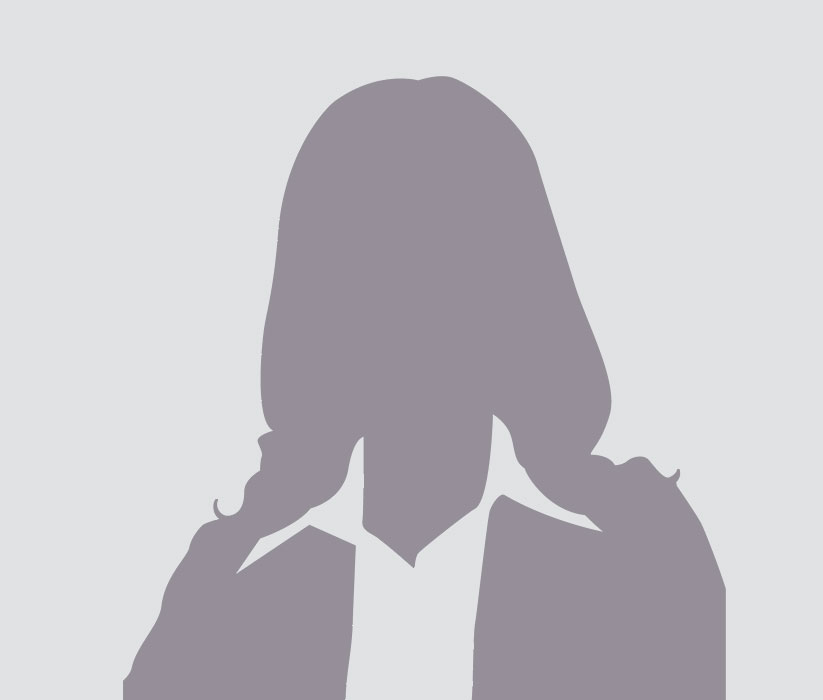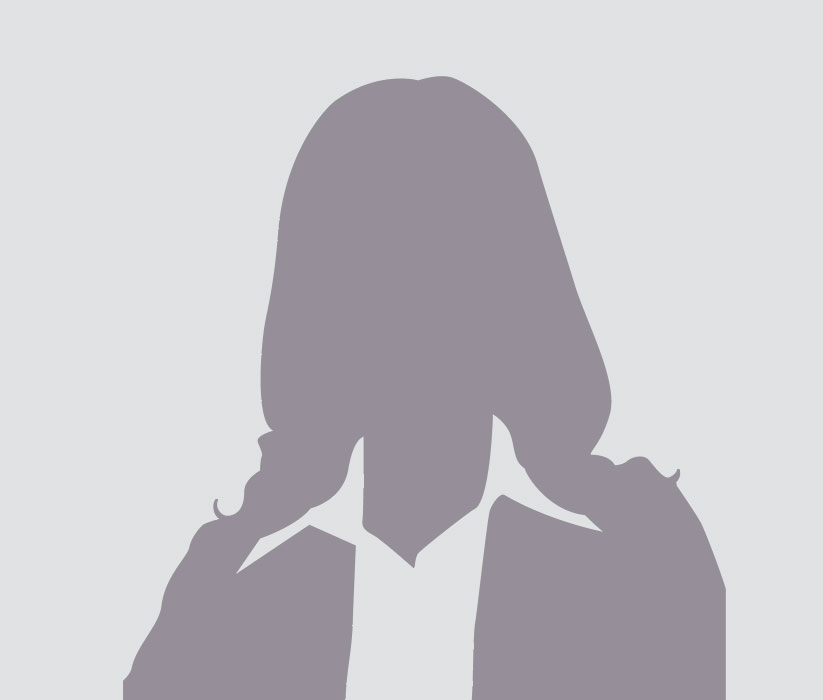 Katina Sakavara
Housekeeping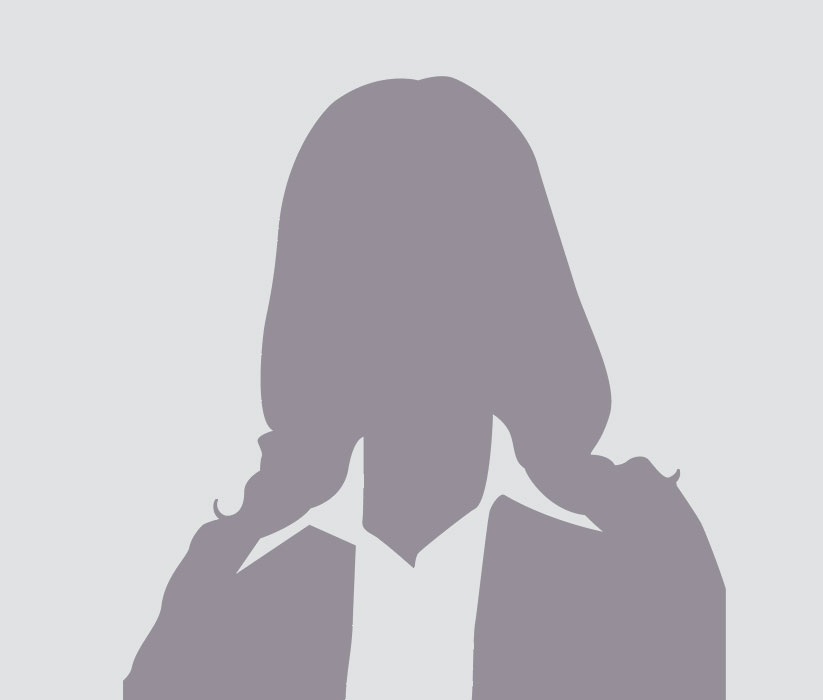 Petra Serbusova
Frühstück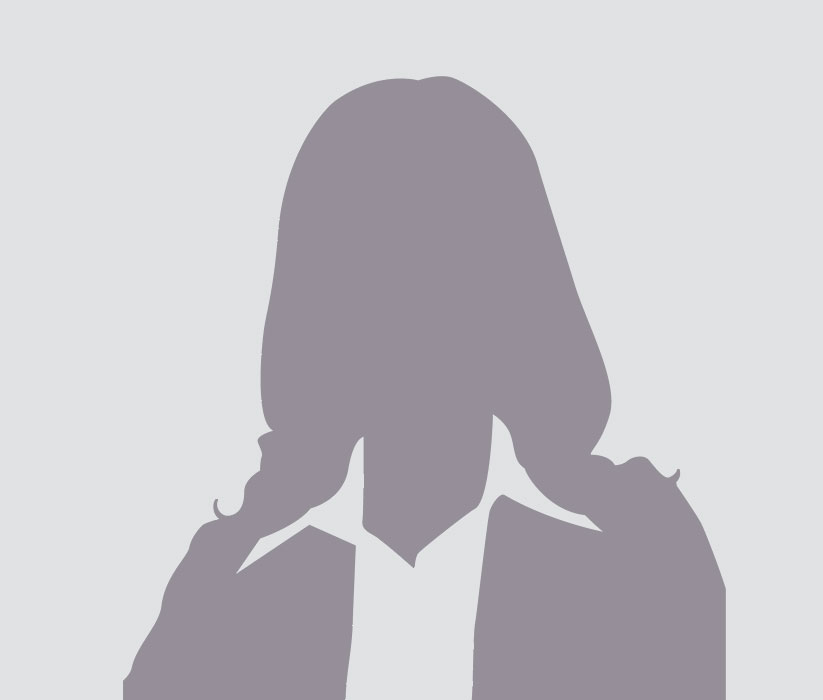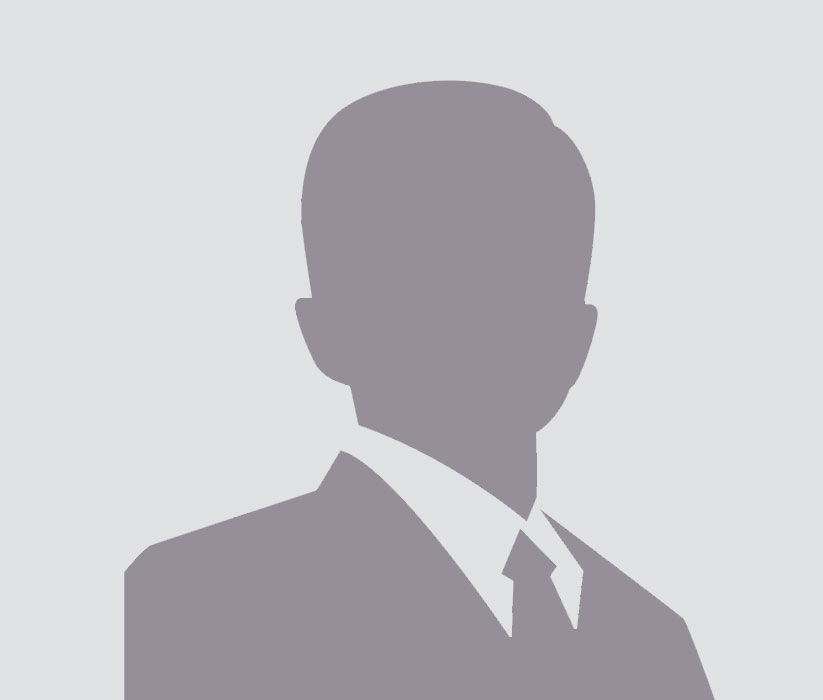 Sascha Kramer
Haustechnik